JUST A SHOW
Mustapha Benghernaout & Mohamed Taher Shawki
Algeria
As part of a media plan aimed at an unconscious group of target audiences, data changes and priorities are formulated in a different way.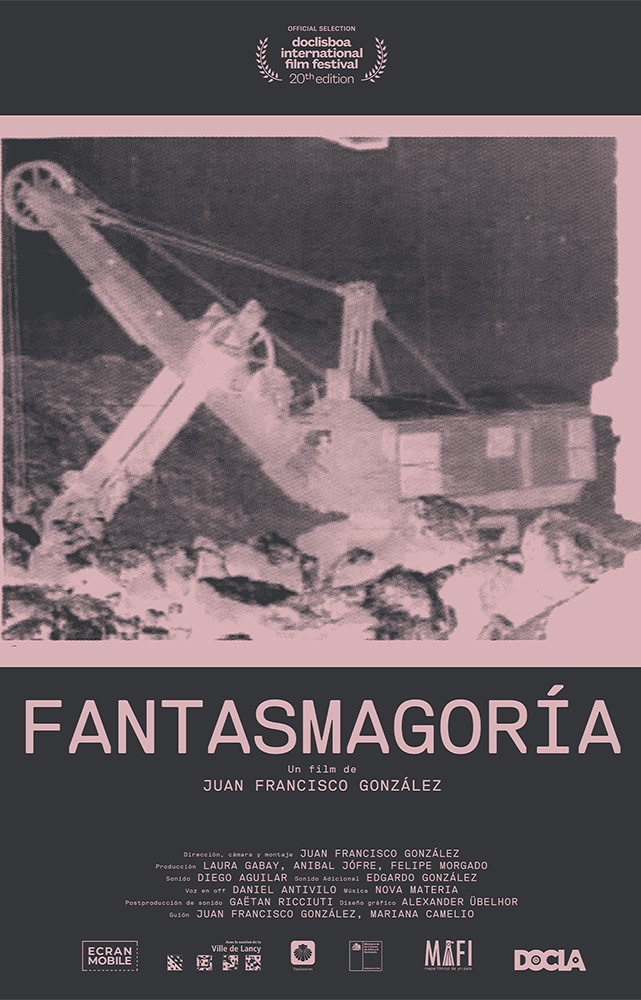 FANTASMAGORÍA
Juan Francisco González
Chile
13:45 min
2022
In the middle of Atacama Desert, vestiges of the last nitrate industry are​ ​found, while the residents witness the crash of an industry located in the driest​ ​place on Earth.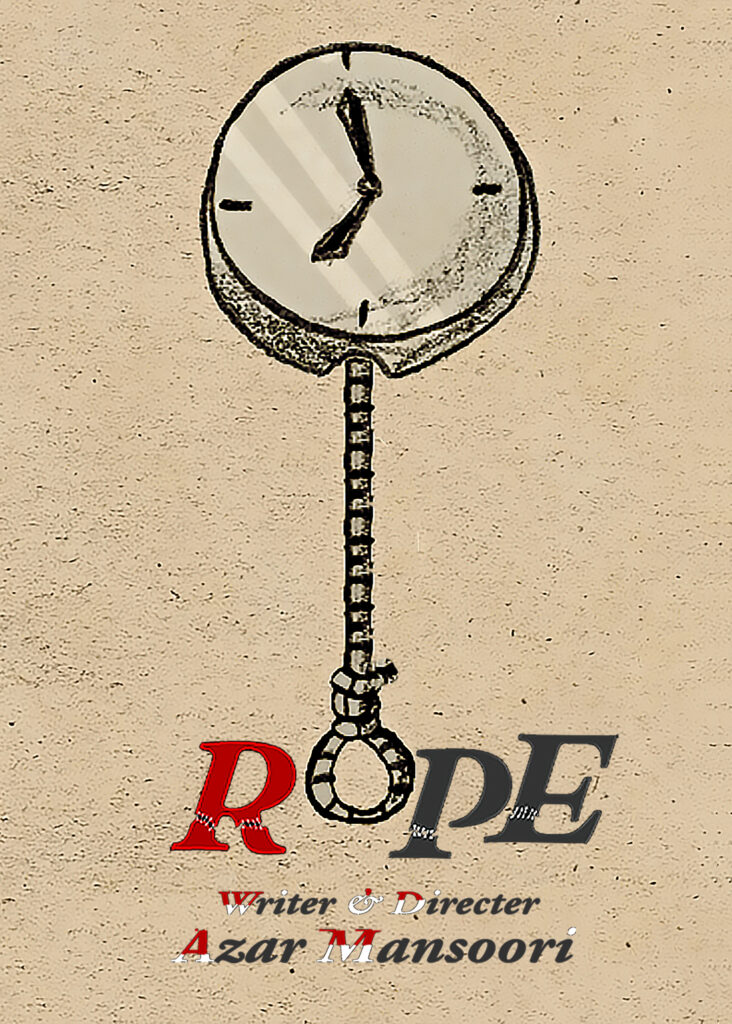 FACTORY
Azar Mansoori
Irán
07:00 min
2021
"Factory" is the story of a man who lives in a city whose people have a death rope hanging over their heads. The rope is getting closer to people's necks every day. The man discovers the truth about the rope and its connection to the city's "factory", a secret that changes the course of his life.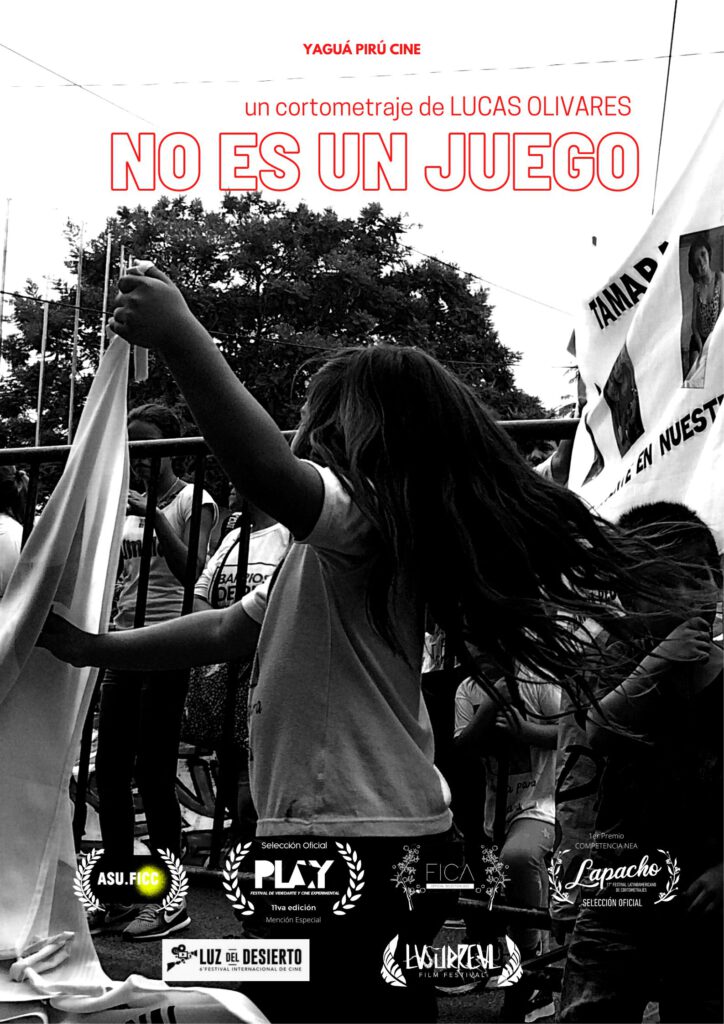 NO ES UN JUEGO/ IS NOT A GAME
Lucas Olivares
Argentina
04:45 min
2021
On several photos, María Salazar describes one of the protests in front of criminal court No. 1 of the city of Corrientes, Argentina; where she circumvents the police fence along with her cousin and nephew. Between laughter and reflections, her voice traces a dialogue where she questions the actions of the forces, while claiming against the acquittal of her sister's murderer.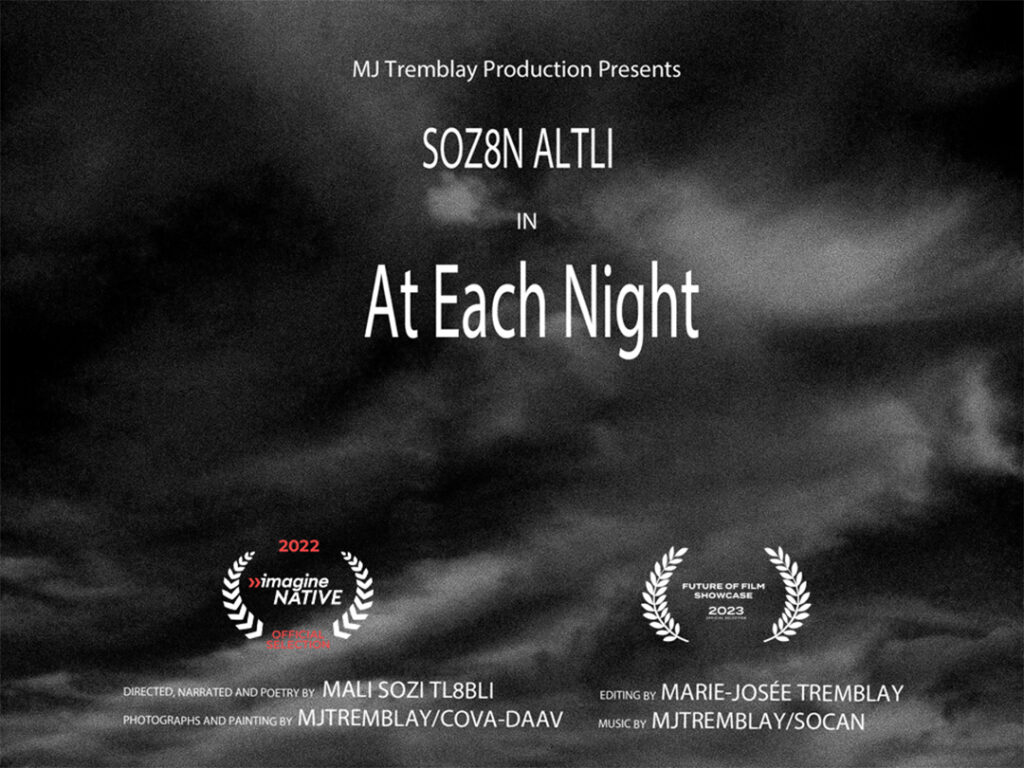 AT EACH NIGHT
Marie-Josée Tremblay
Canadá
03:15 min
2020
Living with the consequences of rape.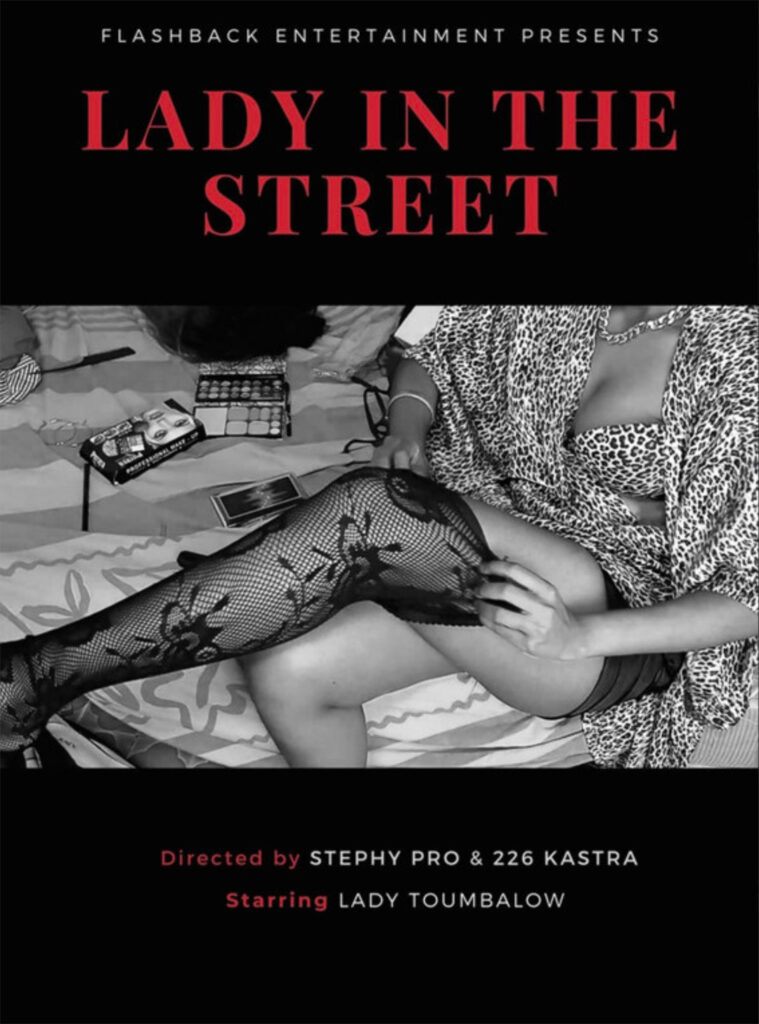 LADY IN THE STREET
226 Kastra, Stephy Pro
Cameroon
00:59 min
2020
"Lady in the street" describes the importance of women as undercover agents in a local context where terrorism and corruption breaks every human rights.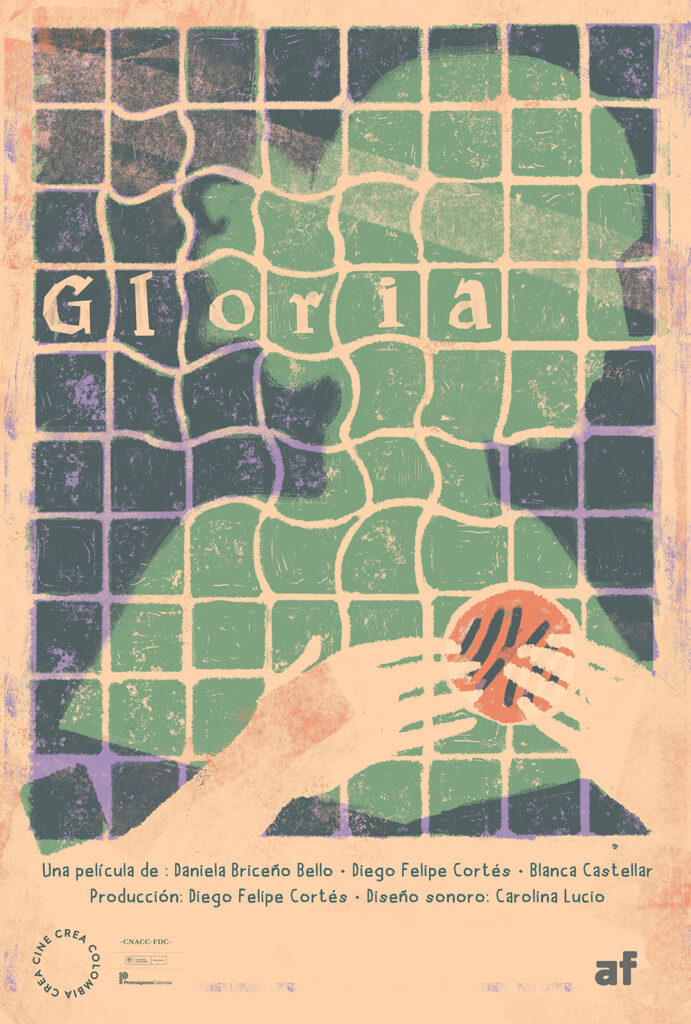 GLORIA
Diego Felipe Cortés, Daniela Briceño, Blanca Castellar
Colombia
13:50 min
2022
Gloria, tired, moves slowly within her thoughts, the mirror, the siphon and the bathroom light. Between pains and pleasures, what she carries inside grows without being able to contain itself anymore.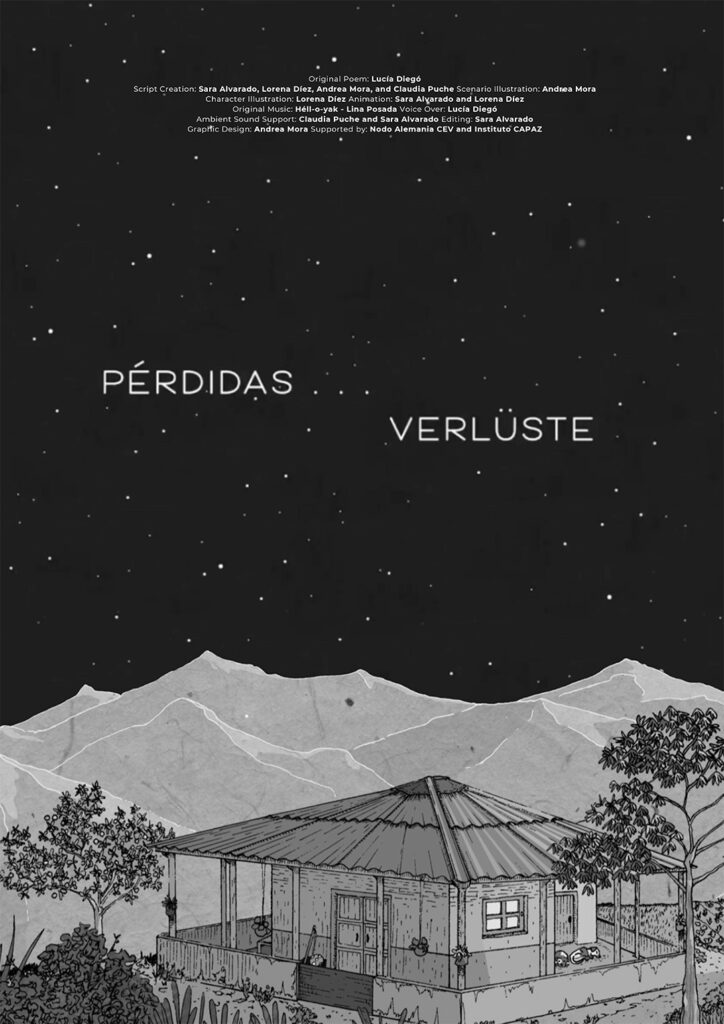 PÉRDIDAS / VERLÜSTE
Sara Alvarado, Lorena Díez, Andrea Mora y Claudia Puche
Colombia
01:51 min
2022
Pérdidas/Verlüste is an animation that emerged from faraway places, in Germany. It reflects the diversity of stories that intertwine in the territories of Colombia, where absences acquire multiple forms and the separations become a continuous pain that transforms with the passing of events. This is a story shared by many, but unique to its protagonists.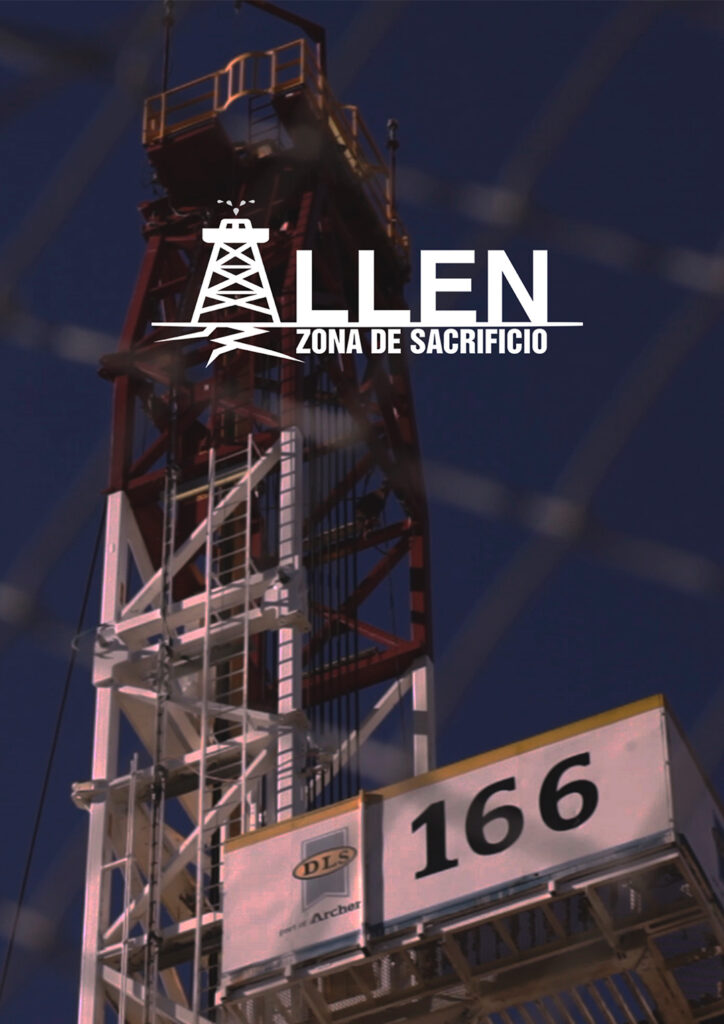 ALLEN, ZONA DE SACRIFICIO
Alejo Estrabou
14:33
Argentina
2020
Allen is a town in Rio Negro, Argentine Patagonia, with a century-old economy linked to fruit farming, it is the biggest exporter of pears in the country. In 2013 they began to frack in the area, the neighbors opposed to this and they achieved an anti-fracking ordinance, which is repealed after three months by the superior justice court of Rio Negro.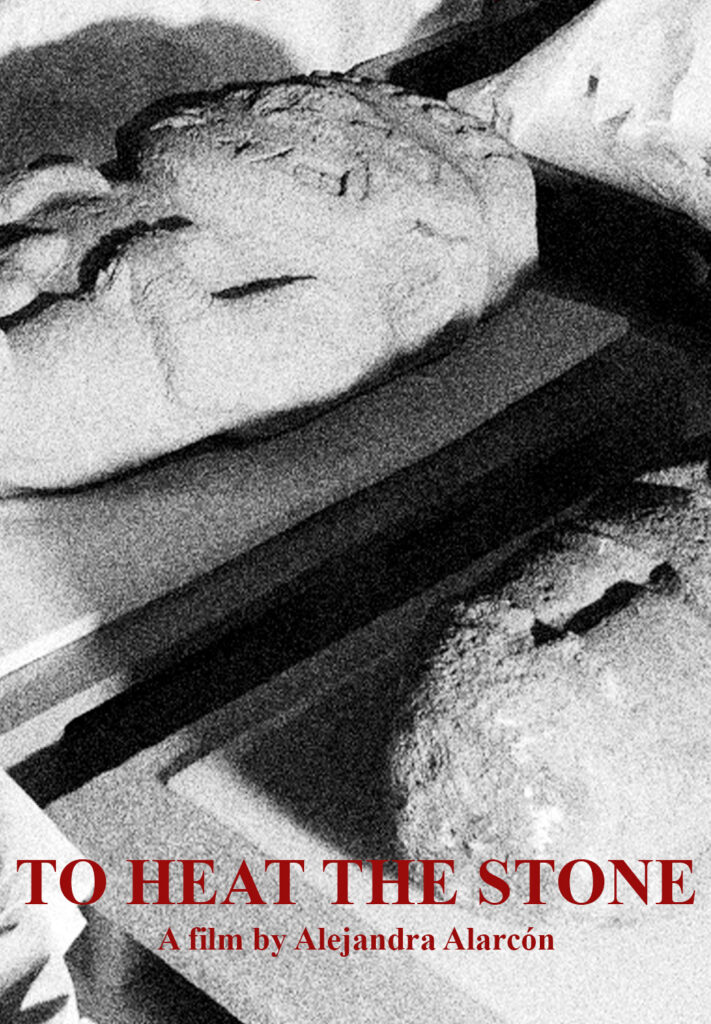 TO HEAT THE STONE
Alejandra Alarcón
Colombia/Germany
09:14 min
2022
A century ago, ethnologist Konrad Theodor Preuss explored Colombia, uncovering the extinct Pueblo Escultor culture. He illegally transported artifacts to Berlin's Museum für Völkerkunde, embodying Western collectible view. "TO HEAT THE STONE" initiative aims to virtually unite sculptures, questioning Germany's colonial past and rekindling their spiritual significance, echoing the desire for ancestral return.
CAGES
Grace Amjad
France
06:00 min
2023
What is today a theme park for kids and families has a dark history that few know about. The Jardin d'Acclimatation was, for many years, a human zoo.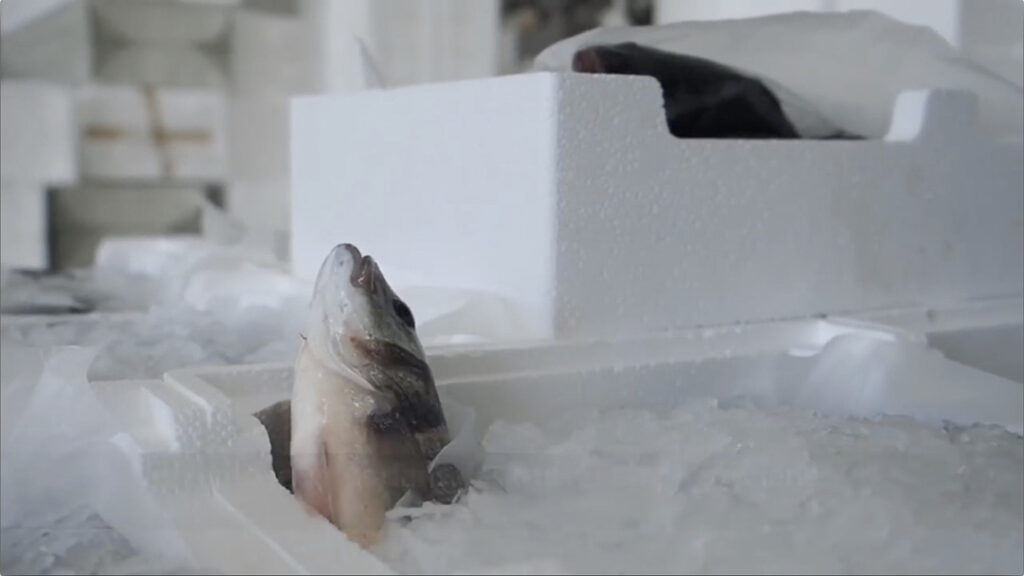 FISH FARMING
Alexandra Bouge
France
03:03
2020
An audiovisual work on human violence against animals, plants and the environment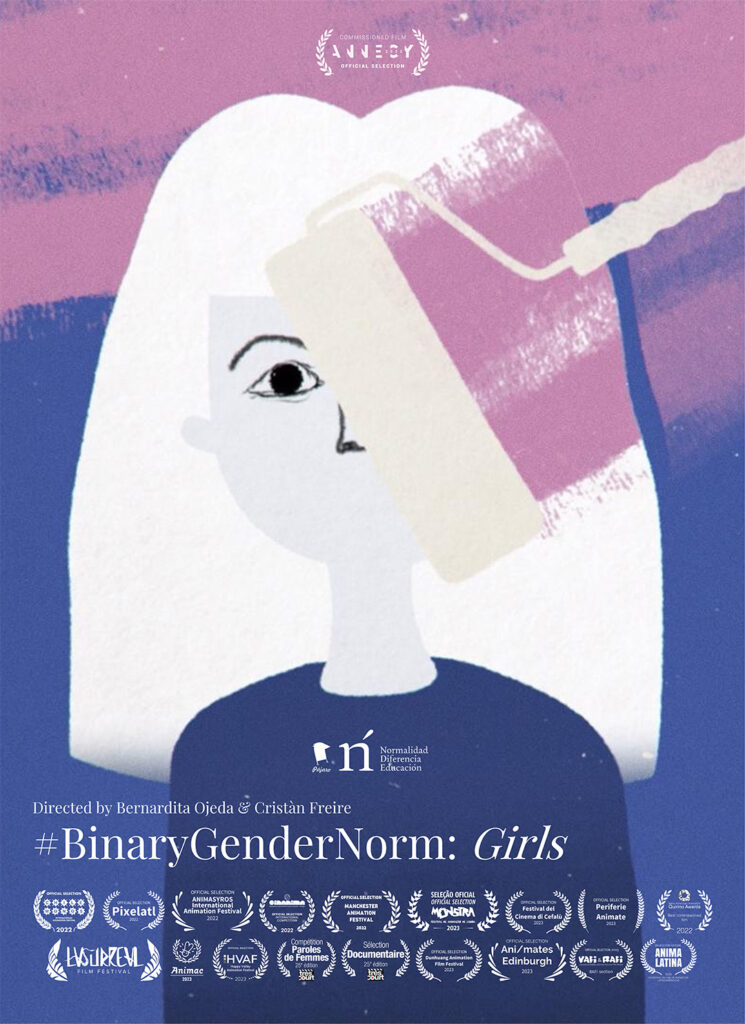 #BINARYGENDERNORM: GIRLS
Bernardita Ojeda Salas, Cristián Freire Azzarelli
Chile
02:47
2021
What behaviors and activities are considered appropriate for girls in school? Thinking that it is not appropriate for girls to scream loudly or to do activities that are considered for boys; assuming that they are the caregivers and should be more responsible for considering themselves more mature than their peers, are some examples of the normative idea of ​​gender.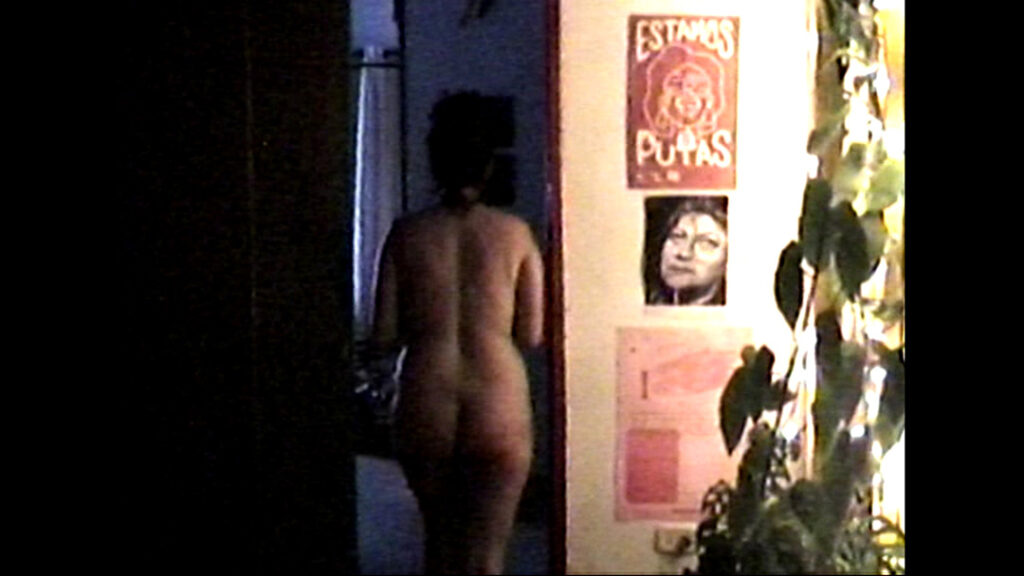 SODOMA, THE MOON WOMAN
Juliana Zuluaga
Colombia
15:06 min
2023
One night I get together with my friends to build collective sexual fantasies while we get drunk. The camera rotates between all of us amidst conversation and laughter. As the night progresses there is an unexpected twist in which the character of a childhood memory comes to life.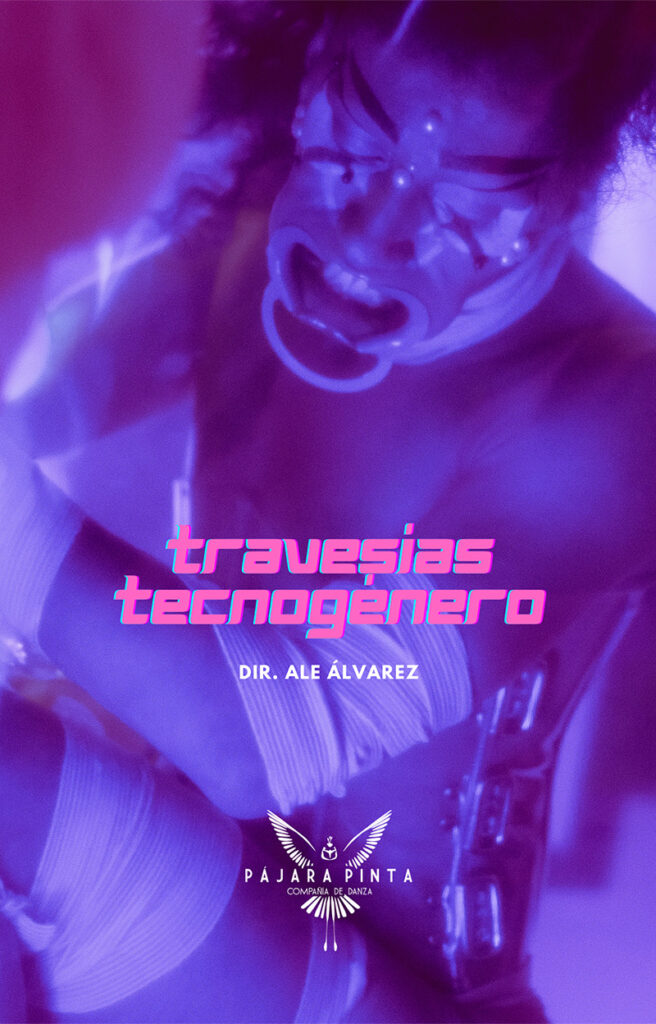 TRAVESIAS TECNOGÉNERO
Ale Álvarez
Colombia
07:57 min
2023
Different trans-media, plastic and performative devices crossed by a series of technologies that enable processes of (de)construction of gender from objects, substances and artifices that when embodied and incorporated by the trans-travestis subjectivities linked to the process, call us to perceive alternative ways of encountering pleasure and desire.
WORLDS BURNING AMID THE SHADOWS
Ismael Garcia Ramírez
Colombia
19:28 min
2022
Tired of her life with her husband, a woman decides to leave her home to spend a night of euphoria with her son and a group of friends.