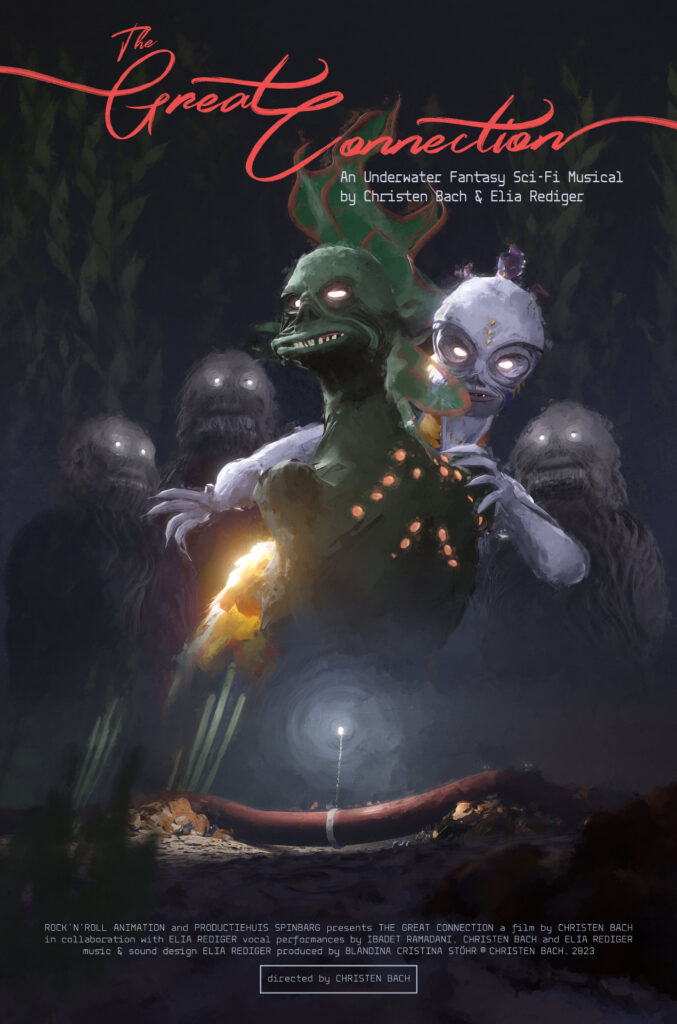 THE GREAT CONECTION
Christen Bach
Germany
05:00 min
2022
As a fiber optic cable suddenly appears at the bottom of the ocean the mythological creatures gather to debate: Will this be their salvation? Or will the teeth of this thing cause nothing but tears?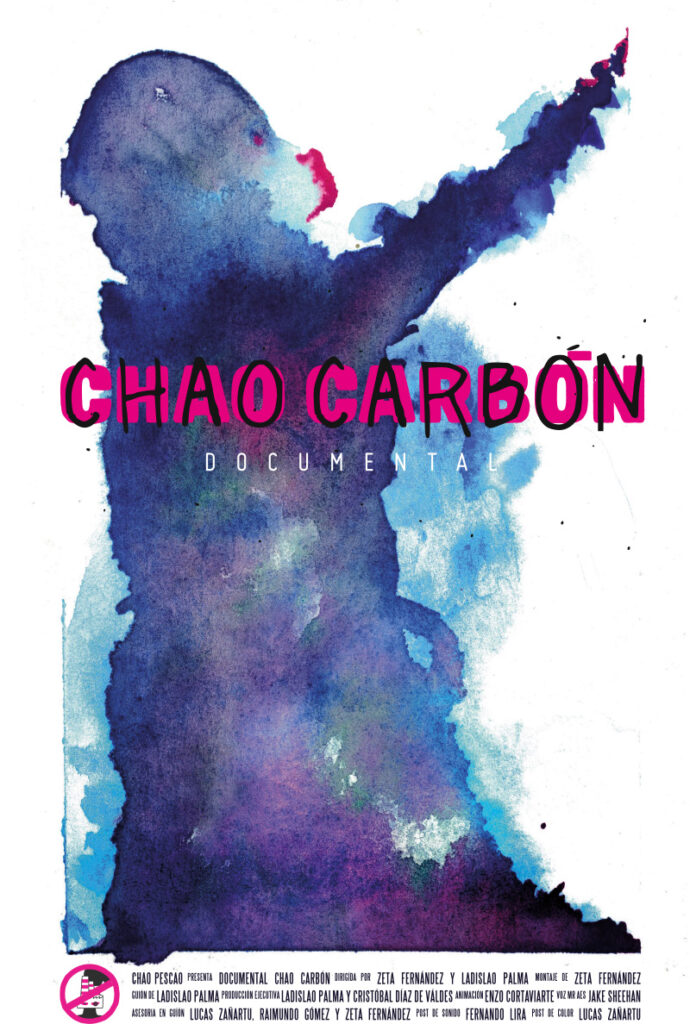 CHAO CARBÓN
Ladislao Palma Irarrázaval, Sebastián Fernandez Palumbo
Chile
23:21 min
2022
Mr. Aes Gener is a greedy mega-entrepreneur in the energy business. Through his story we get into the dirty business he has done in Chile and the world with coal, while we see, through archival footage, the damage to people and nature of this obsolete and polluting fossil fuel.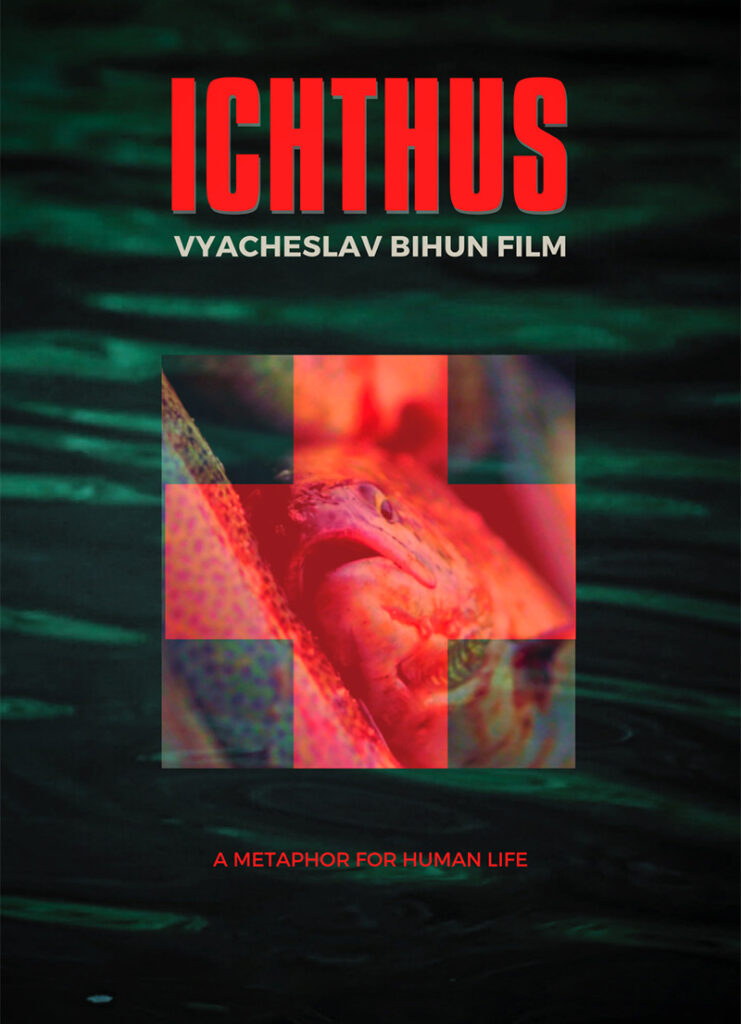 ICHTHUS
Vyacheslav (Slavik) Bihun
Ukraine
01:00
2022
"Ichthus" is a metaphor for human life inspired by observation on fish, whose sign is a symbol of health and faith.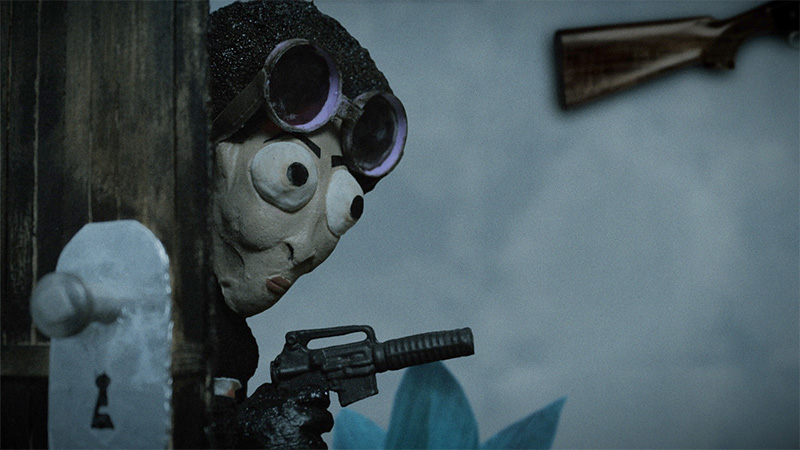 MISSION SPLENDID CRADLE
Joel Caetano
Brazil
04:00 min
2021
In the future the government is totalitarian. Our leader is an immortal head in a cyber preserving jar.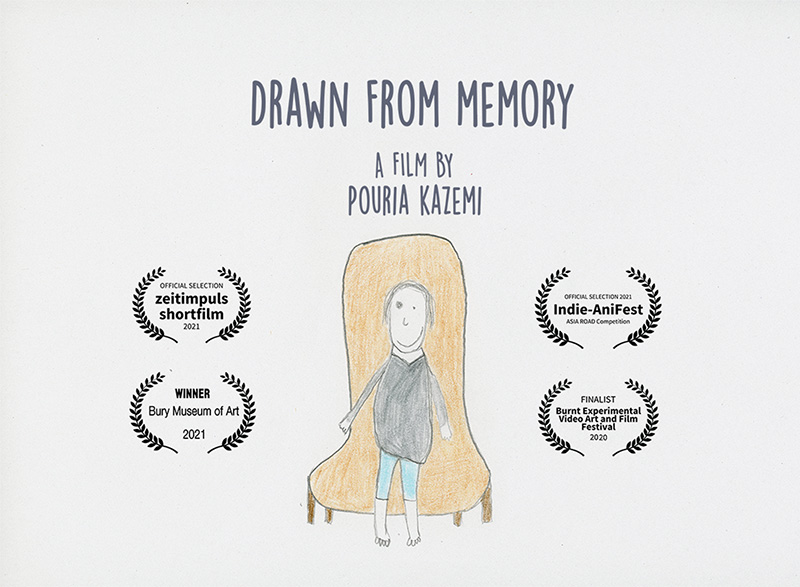 DRAWN DROM MEMORY
Pouria Kazemi
United Kingdom
06:45 min
2021
When I was 9 my father took me to see a public execution in Iran. This film is an effort to re-create and re-capture that brutal memory.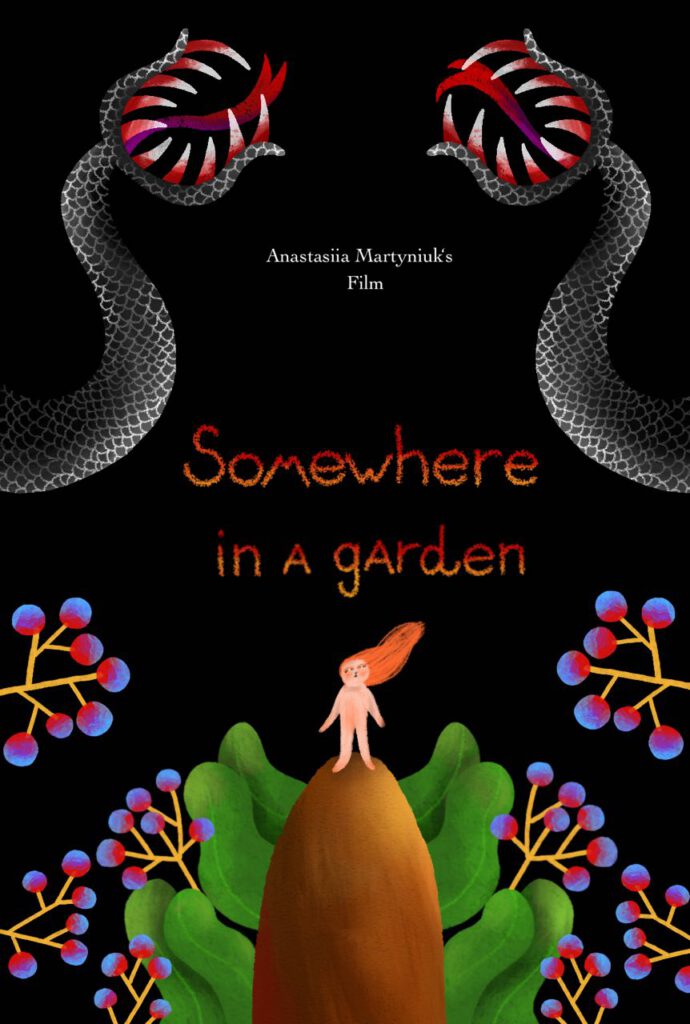 SOMEWHERE IN THE GARDEN
Anastasiia Martyniuk
Ukraine
03:29 min
2023
Our world is a beautiful garden of incredible colours, and it is understandable to anyone who can forget about what monsters can live here.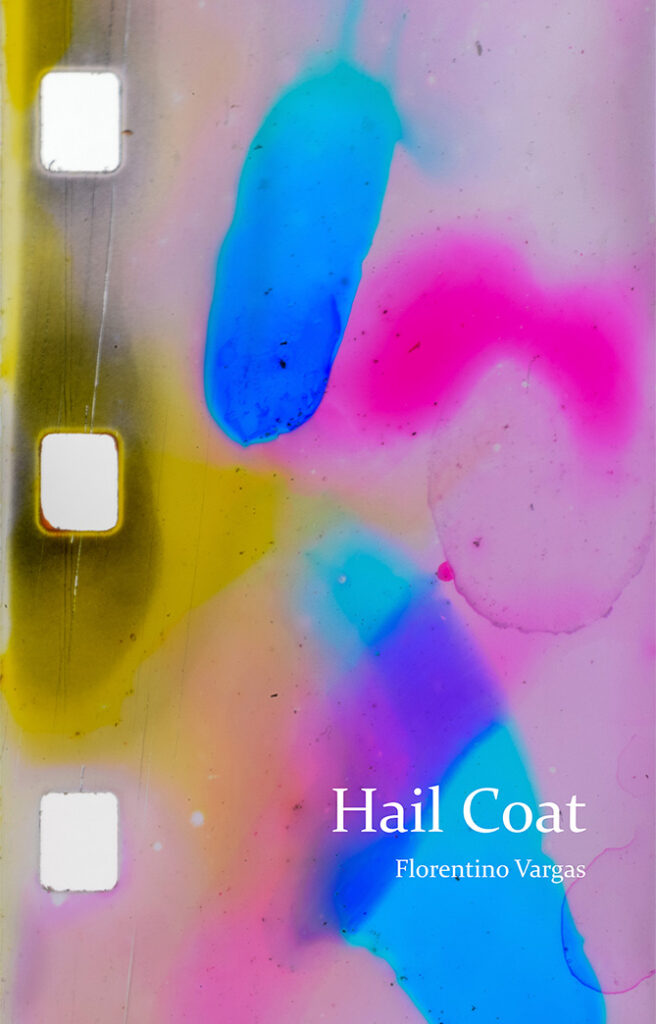 HAIL COAT
Florentino Vargas
Colombia
04:45
2023
Mistakes diary
I. time it's a constant wound
II. tenderness soon turns into resignation
III sighs are vanished in silence
IV a withered flower is not a gift.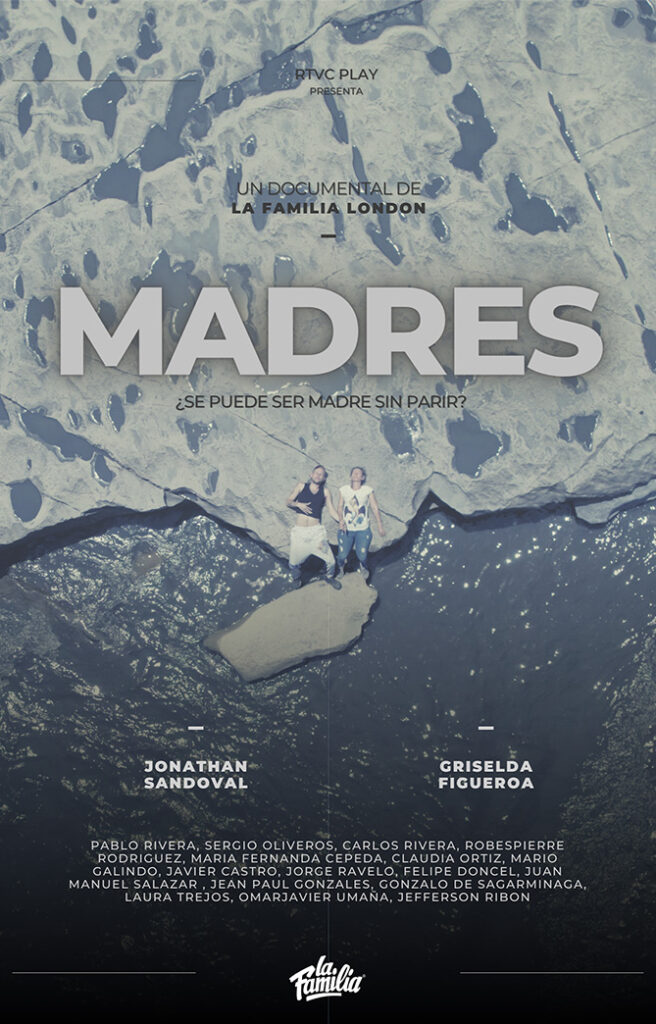 MADRES
Pablo Rivera
Colombia
11:50
2023
Jonatan Sandoval, who is now known as Demonia and is the mother of the House of Yeguazas, goes back to her hometown to reconnect with her mother Doña Griselda and contemplate on her role as a mother. In an open letter, Demonia expresses the emotions she has experienced due to this position. She reflects on various subjects such as dance, voguing, religion, the dissident community, and the significance of living in Barbosa (Santander).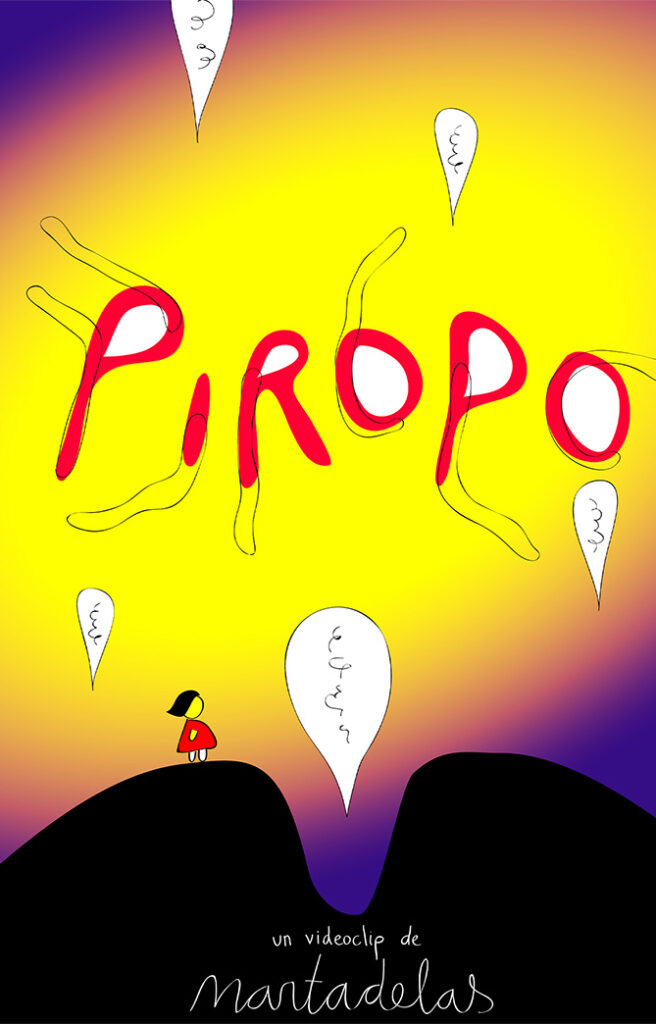 PIROPO(CATCALL)
Marta Delas
Spain
03:33 min
2023
Videoclip for the song "Piropo", which recalls the experience of women and catcalling.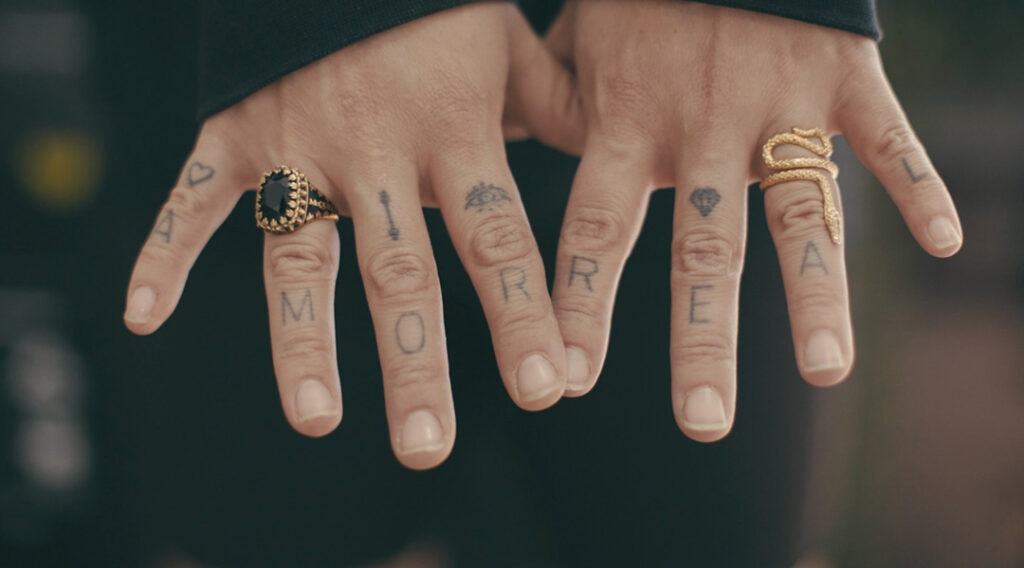 AMOR REAL
Simón Hernández
Colombia
08:27
2022
After a significant event in her life, Catalina Azuero, a fashion designer, decides to change her name to Diamantina Arcoíris and start anew. This leads her to initiate an experiment in social fashion in Barrio Santa Fe, where she collaborates with prostitutes, transsexuals, thieves, and 'bazuqueros' to develop a clothing brand that facilitates them to transform themselves and create distinctive fashion items.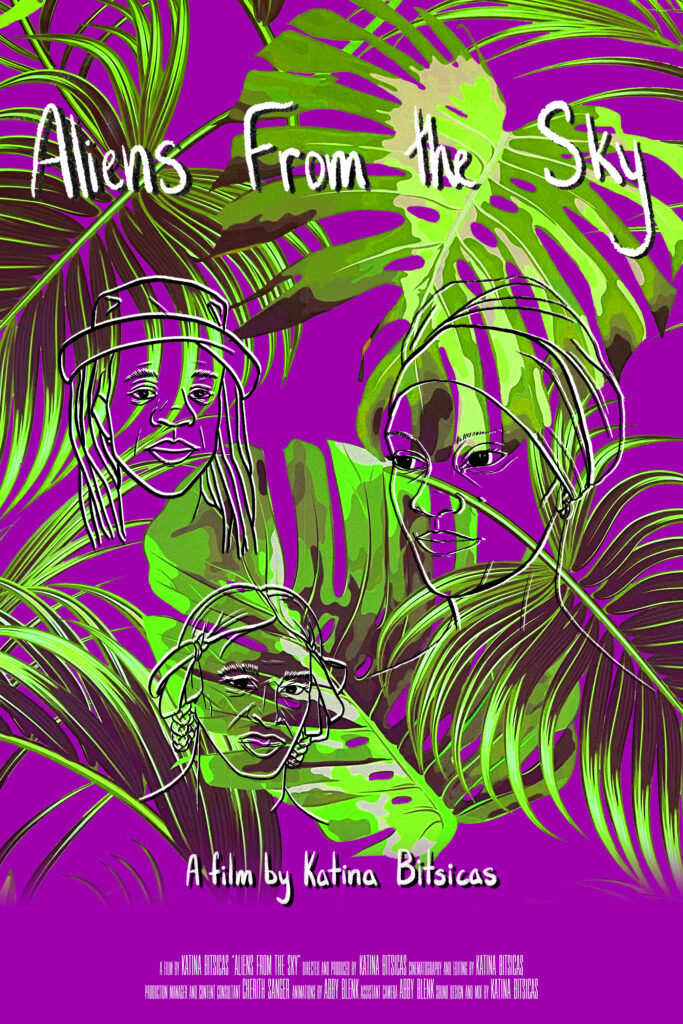 ALIENS FROM THE SKY
Katina Bitsicas
South Africa
12:16 min
2022
Despite ongoing efforts to tackle police corruption in South Africa, it remains rife and adversely affects the country economically, socially and politically. The buying and selling of sex services and all related activities are criminalized in South Africa.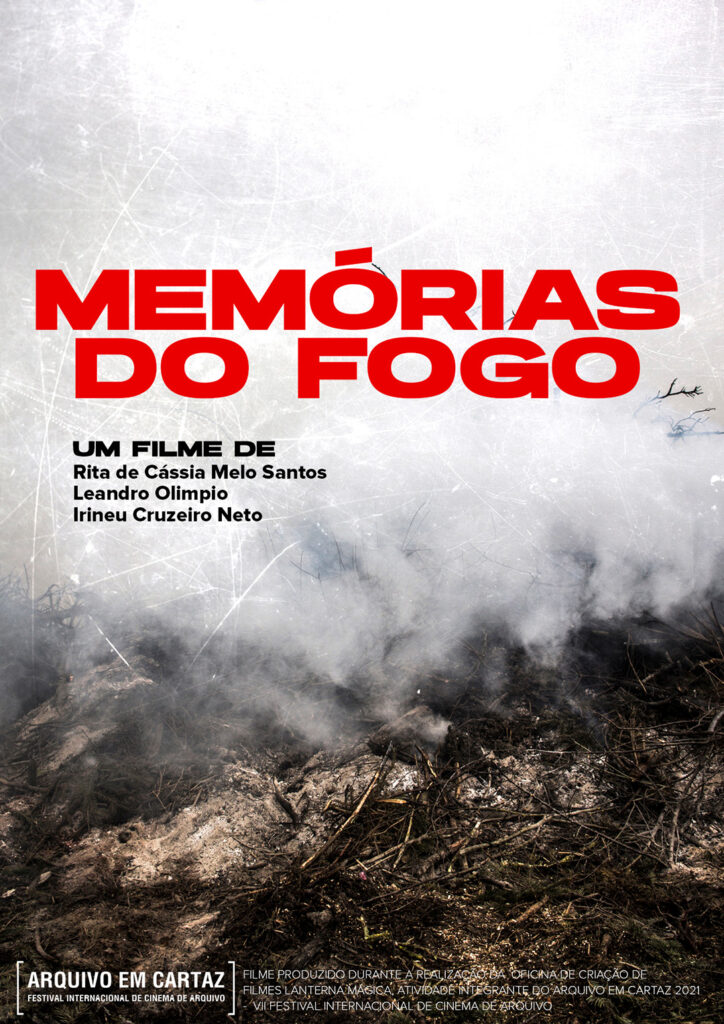 MEMÓRIAS DO FOGO
Rita de Cássia Melo Santos, Leandro Olímpio, Irineu Cruzeiro Neto
Brazil
08:00
2022
For many of the Indigenous people, the fire can not always be dominated. Going through a history marked by fascination, greed, destruction and revolt, the fire associates itself in all the world's oppressed people fights. What is left when everything turns into ash?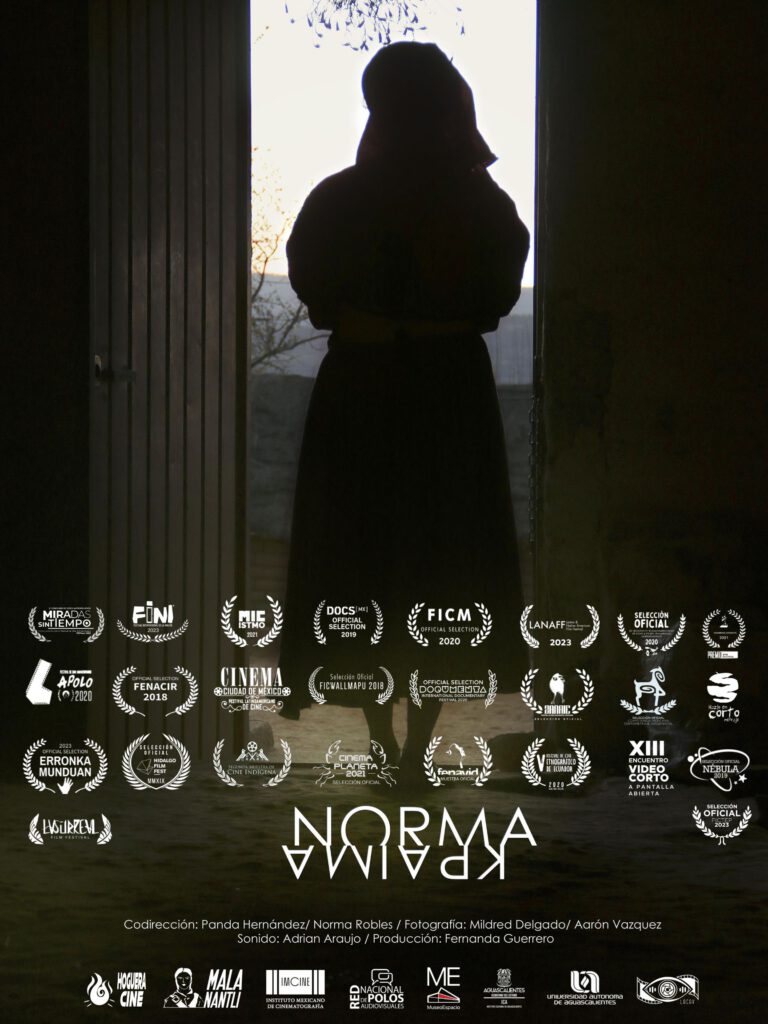 KPAIMA
Norma Delia Robles Carrillo, Luis Manuel Hernández Rodríguez
México
12:30
2020
Norma is transforming the paradigms of her family and her pueblo by deciding to migrate to get a university education. After overcoming linguistic, economic and racial limits, she seeks to become a social worker to ensure access to education for her sisters and the women of her village.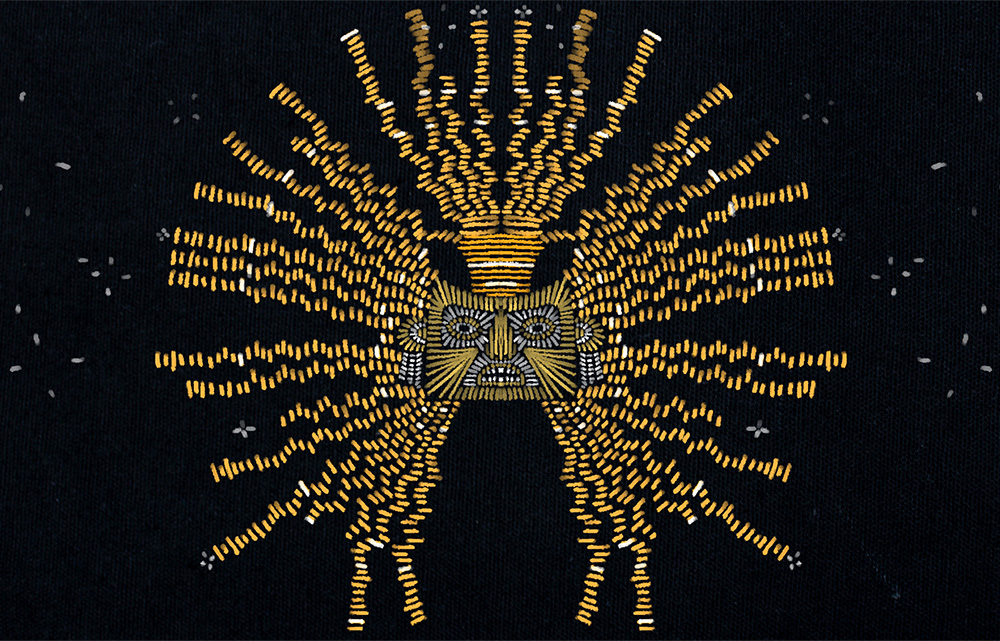 ADENTRO DE LA TIERRA
Katalin Egely
Argentina
03:44
2018
Three symbolic animals of the Andean cosmology guides us through the three mental states of the three worlds. Visually, as well as in the music, the ancient meets the contemporary on the animated tapestry, in order to create something relevant to the present day.